Traditional medicine is the skills, knowledge, and practices based on the experiences, beliefs, and theories indigenous to different cultures used in the diagnosis, prevention, treatment, or improvement of illness. In some parts of the world the majority of the population continue to rely on their own traditional medicine to meet their health care needs. The most widely used traditional medicine systems today include those of India (Ayurveda) and China (TCM, for Traditional Chinese Medicine). When adopted outside of its traditional culture, traditional medicine is often referred as alternative medicine.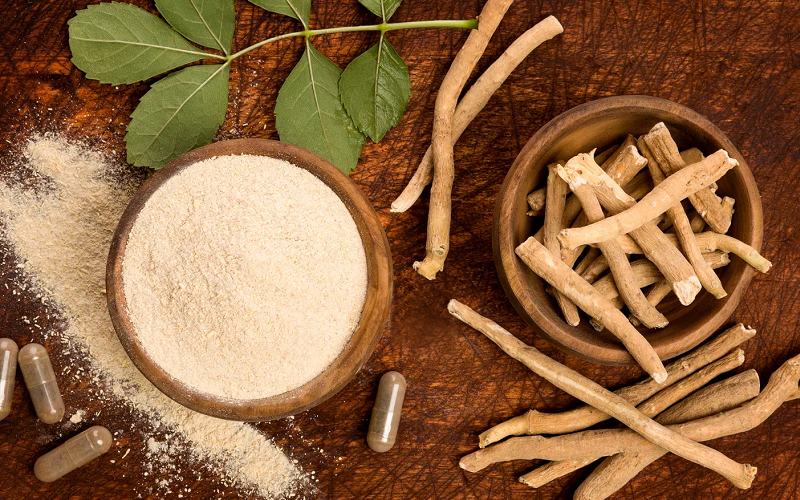 The root of the ashwagandha plant has been a staple of Ayurveda medicine for thousands of years. Now modern scientific research is confirming the many and varied health benefits of ashwagandha.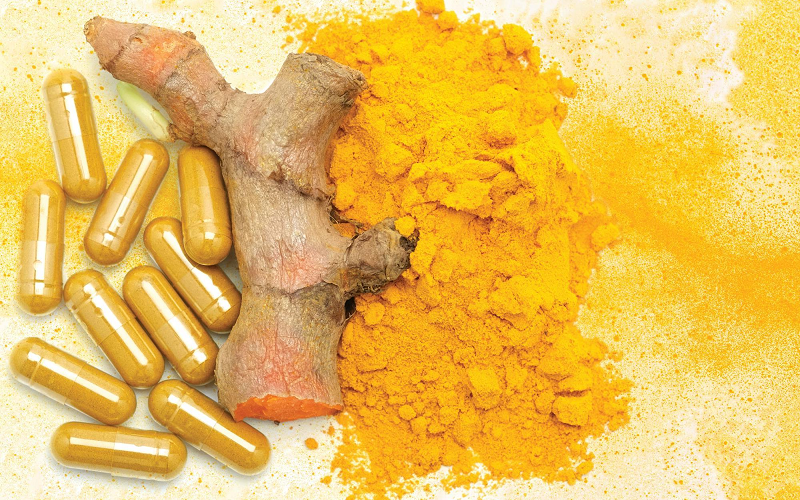 Turmeric, also referred to as curcumin, has long been used as a treatment for arthritis. But turmeric has been determined to provide many other health benefits, especially in health issues associated with aging.